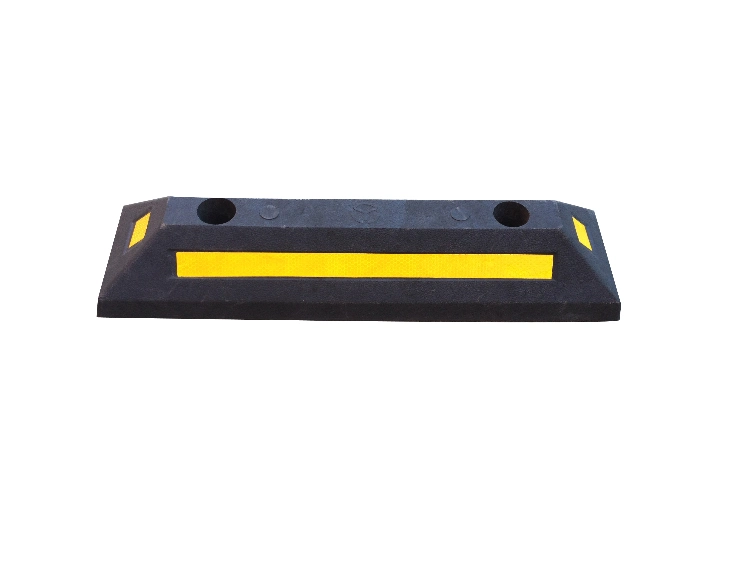 Garage & Parking Lots Use Parking Wheel Stopper (CC-D25)
Model: CC-D25
Material: Rubber
Size: 750*150*100 mm
Weight: : 7kgs/PC
Rermark:
nails are available.
Feature:
1. The rubber wheel localizer, a good partner of tparking, which is mainly installed in the parking spaces to keep the cars from hitting the barriers when cars back, protecting the cars much.
2. Moisture & temperature resistant.
3. It could be combined as the clients request. It is easy to instal.